Learn about our church team.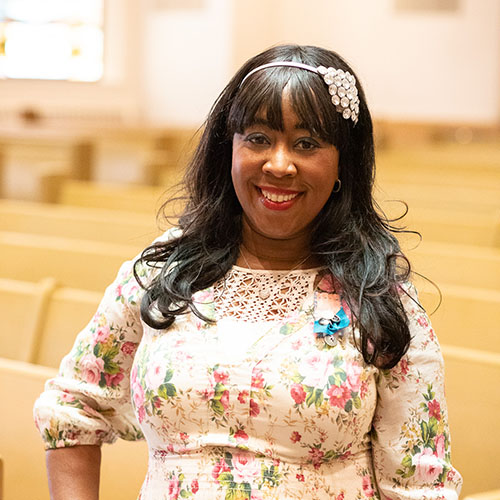 Meet Kirstie Jeanette Engel: ordained as Elder in the Kansas West Conference, wife of Stephen Robert Engel, mother of Shaya and Keera Garnes and stepmother of Ella and Ashton Engel.
Kirstie was raised in Brooklyn NY and later received her Bachelors of Science in Mechanical Engineering at Wichita State University. She then earned her Masters of Divinity at Phillips Theological Seminary in Tulsa Oklahoma and is pursuing her Doctorate of Ministry in Homiletics at Phillips Theological Seminary. Recently, Kirstie has served as the associate pastor at Saint Mark UMC in Wichita Kansas and St. Paul UMC in Lincoln, NE.
She is ecstatic to be the Spiritual Leader of First UMC, Lincoln and will strive to empower everyone to know how much they are loved and to become their best selves!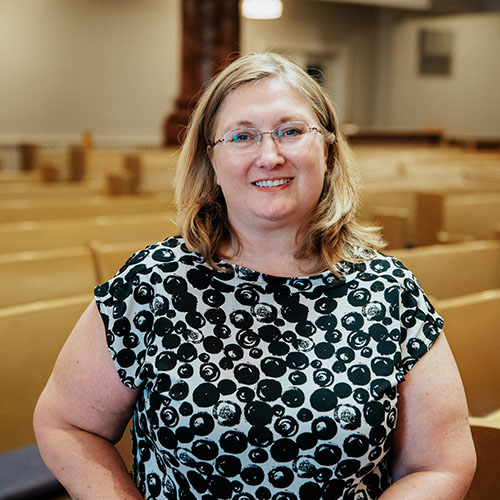 Director of Children's Ministries
Our Children and Family Minister. She brings worship and teaching online virtually. Her and her team have done a fantastic job of adapting and creating virtual VBS for our children.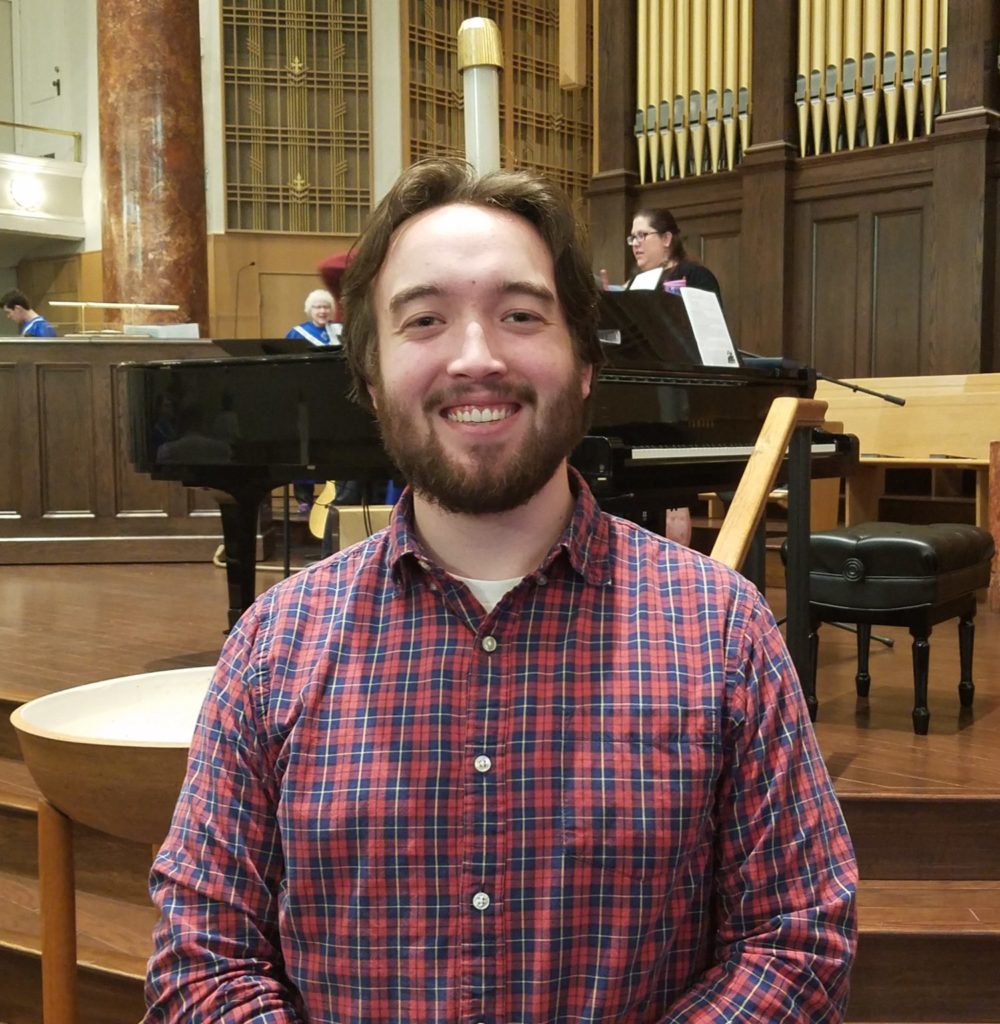 Minister of Praise and Worship, Website Design
Mike will have a major role in all of our worship services. Mike continues to find new and exciting ways to bring worship that reflects the past, present and future of First UMC; creating a beautiful blend of music that will speak to an array of people.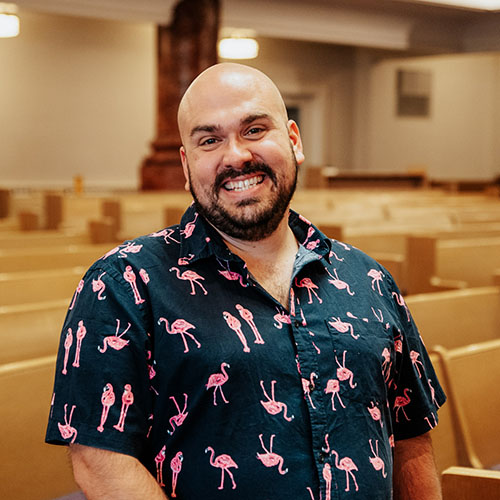 Minister of Music & Liturgy, Social Justice and Leadership
John's musical gifts provides an amazing versatility that is greatly valued and needed, therefore we will see a lot more of him in all of the worship services that we offer. Also Dr. Spilker creates the liturgy for all of our worship services! In addition, Dr. Spilker will provide a major role in leading and developing new curriculum to bring education and awareness regarding social justice issues that impact both our community and world.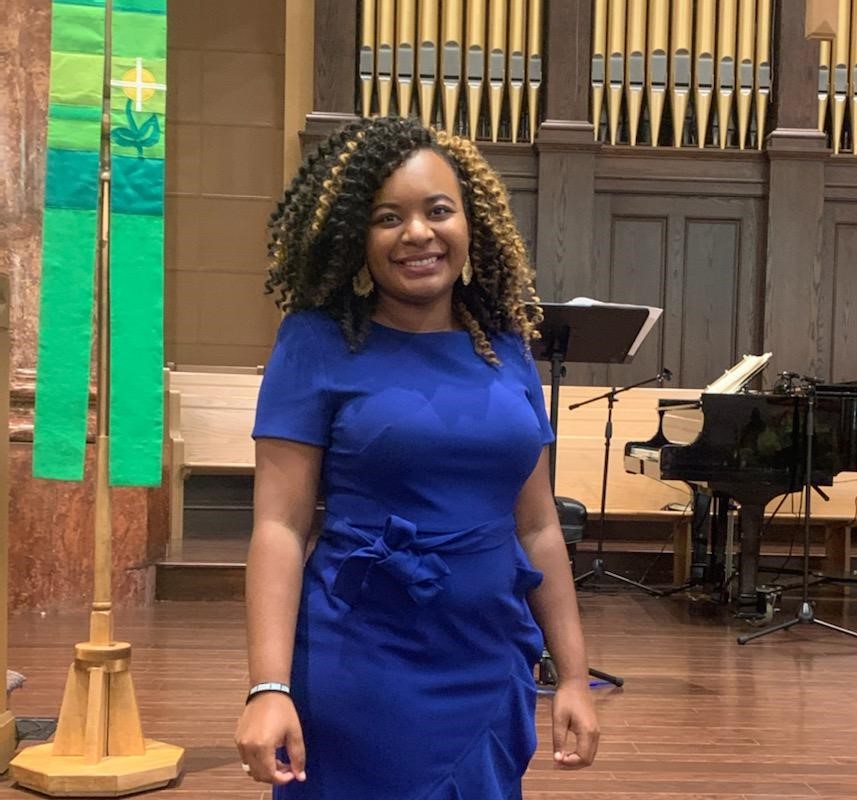 Praise and Worship Leader
Jael's singing ability and spiritual wisdom serves as a great addition to our team. The sky is the limit with this young lady and we are so blessed to have her.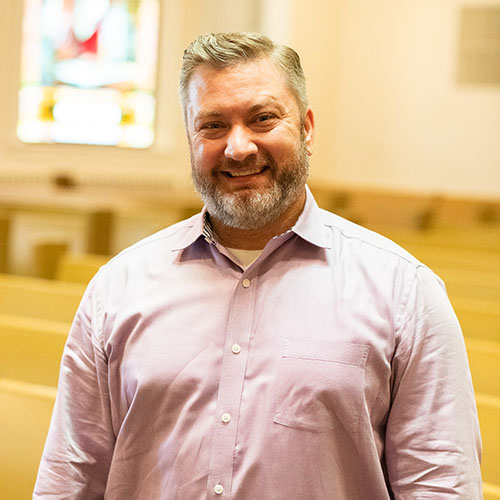 Director of Hospitality and Food Services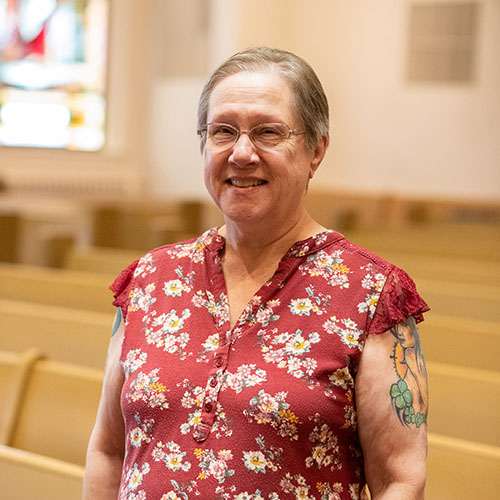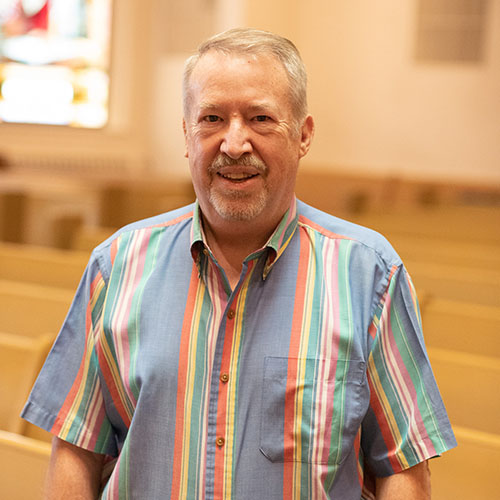 Chloe Lyons & Olivia Gentert